Final Four Stage Set At NCAA Men's Basketball Tournament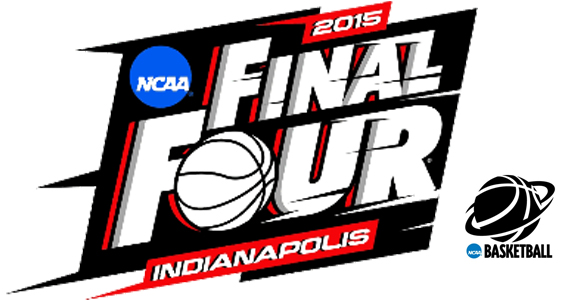 The NCAA tournament is at its peak, where the four strongest teams will have one chance to make it to the finals and become the best college basketball team in the nation. Three of the four teams are no surprise, but the fourth team that made it through had low odds of even making it this far. The Michigan State Spartans were not given the same odds as the other #1 ranked schools.
This, of course, has not stopped anyone from making any crazy bets. When the odds of the Spartans outright winning the championship were 50-1, a man placed a $20,000 bet; if they win, he would get a $1 million pay out. However, the road to victory has only gotten tougher, not only for the Spartans, but for the other three teams as well.
The games are set to be played on April 4th in Indianapolis, with a short 1-day resting period before the final is played on the 6th. The match ups, as well as the odds for the Final Four round are:
| | | |
| --- | --- | --- |
| Game | Point Spread | Money Line |
| 7 Michigan State 1 Duke | +5½ -5½ | +210 -250 |
| 1 Wisconsin 1 Kentucky | +5 -5 | +200 -240 |
We can already tell that Michigan State is a huge underdog, but they were able to beat other equally as tough opponents, so let's see if they are able to pull it off one more time. The Wisconsin / Kentucky game will be amazing to watch, as these two basketball powerhouses face-off. As always, March Madness never ceases to surprise and entertain.