New Jersey On Fast Track To Legalize Sports Betting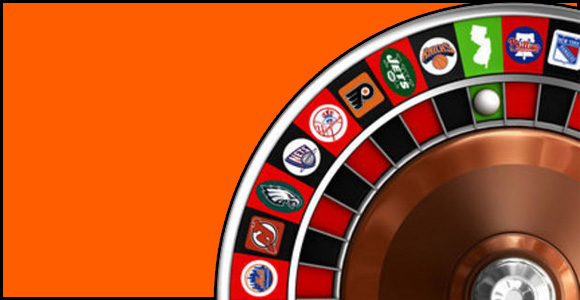 New Jersey already has Atlantic City and its casinos, as well as an amazing range of racetracks. However, residents have started to like the idea of legalizing sports betting; which should be great news to any sportsbooks that want to operate in the state.
The comes after the MLB commissioner Rob Manfred, as well as NBA commissioner Adam Silver, gave their support for the legalization and licensing of sports betting. This coming from two big wigs, each in charge of major sports in the nation; which incidentally account for a large portion of sportsbook wagers.
With New Jersey, as well as two of its congressmen, are fighting to get it legalized not only within the state, but also nationwide. About half the population of New JErsey agree that is should be allowed in the casinos and racetracks.
On a side note, as they piggyback off of sports betting, they are also looking to allow casinos to be run and operated outside the limits of Atlantic City. This should certainly bring in more revenue.
Get more details at NJ.com.