Supplemental Draft For The NFL Scheduled For July 9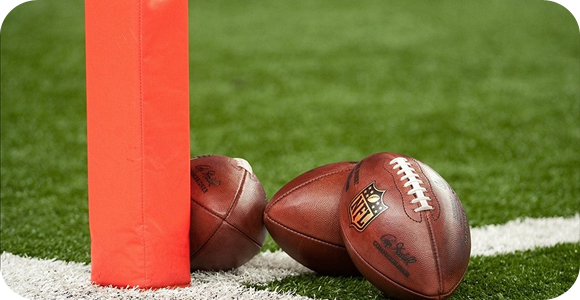 The NFL has just announced that the 2015 supplemental draft this year will take place next week, on July 9. There are a total of seven college players that are eligible to get drafted by any team, although no team has picked a player since 2012. However, this year, there are some great prospects and may have a good chance of getting drafted.
During the supplemental draft, any NFL team that wishes to participate can, as they simply have to call in and place a bid on a player. The team whose bid was entered first, gets the player. Truly a very methodical way of handling this, but seeing as there are only seven players, it doesn't merit national TV coverage.
The seven players hopefully getting drafted are:
Isaiah Battle: Clemson offensive tackle.
Dalvon Stuckey: West Georgia defensive tackle.
Darrius Caldwell: West Georgia defensive end.
Eric Eiland: Houston defensive end.
Sean McQuillan: UConn tight end.
Kevin Short: Kansas defensive back.
Adrian Wilkins: North Carolina Central wide receiver.
Each players has good chances of getting taken based on their performances, but Battle and Wilkins seem to be favored above the rest. Battle will have a pro day on July 7 at Clemson, while Wilkins will have his pro day on July 8 at Durham. About 20 teams seem interested and have stated that they will attend some of the players pro day's, so things may be looking up for these college football players.