Benefits of Joining a Sportsbook
Sportsbook Bonuses
You can't talk about online sportsbooks without mentioning their bonuses and promotions.

There are a multitude of different types of bonuses:
Welcome bonuses; a first deposit matching bonus
Re-deposit bonuses; matching bonuses on other deposits
Refer a Friend bonus; get a friend to join and you both could get some extra cash
Where most sportsbook excel at is by giving their members different promotions that change throughout the sporting seasons. During the NFL season, they may give you a
parlay
challenge, where you could win a substantial amount for a small wager. These promotions are always happening, so you can take advantage of them to the fullest.
Live Betting
Some, not all, sportsbooks are able to keep up with the changing technology, especially when it comes to using the internet as a source for enjoying sports matches. This is why they offer a cool service you can use to your benefit, the Live Betting feature.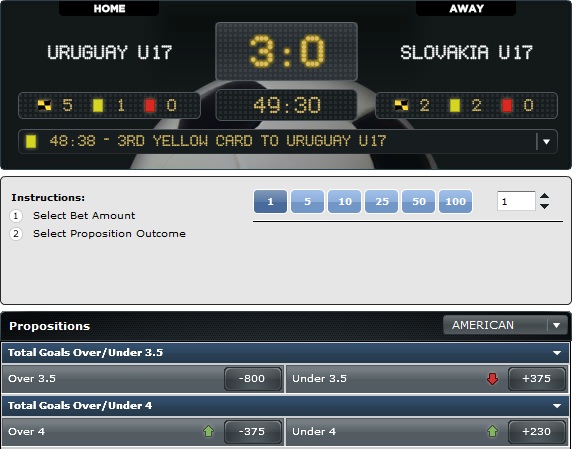 You will be able to enjoy a sports match as it happens in real time. You will get constant updates about anything and everything important that happens in the match. You can even check out what happened in the past, so you can catch up if you were late to the game. The great thing about Live Betting is that the odds are constantly changing due to how the game proceeds. This will help you place a bet when you find the odds are greatly in your favor. Making use of these prop bets, you can make some extra cash that you would not have been able to otherwise using the regular betting lines. Makes betting, and watching the sports match that much more entertaining and competitive.
Mobile Sportsbook
With many sports that happen around the world, you won't always be able to be at home, in front of an actual computer. However, with the boom of smartphones that allows you to navigate throughout the internet it has connected you whenever and wherever you may be.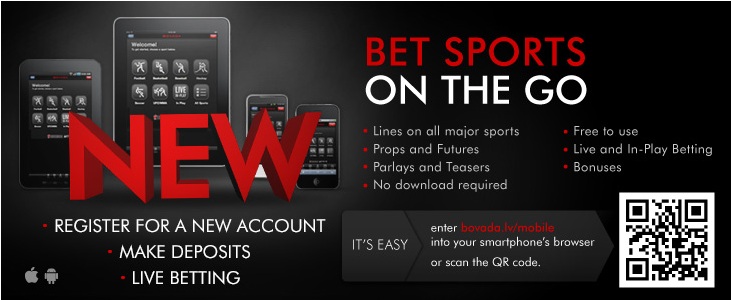 This has gotten the sportsbooks to make their websites available for mobile devices, with the most popular devices being targeted, like the Apple and Android products. The benefit of being able to go mobile with a sportsbook is quite simple:
You can place a bet wherever you are, allowing you to take advantage of all the sports matches that happen while you are busy during your day.
You can actually use the live betting feature from your phone, so you can always stay in touch with the matches you are most interested in.
The sports scores, updates, recaps, and anything else related to the games that you are interested in will always be waiting for you.
Mobile sportsbooks have made it so much easier for you to enjoy the sports matches, as well as being able to place the bets you want to without having to be at an actual computer.
Sports Articles and News
Sportsbooks will always have the news and different articles based on the most popular sports that are being played at the moment.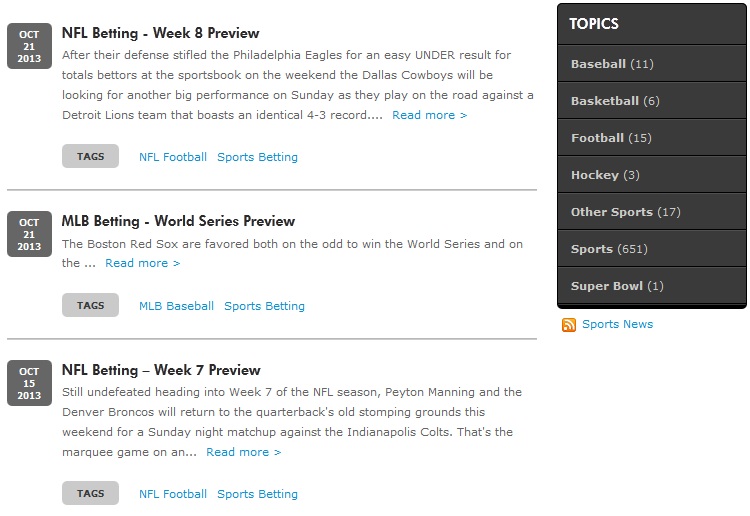 This will help you find a good source of news on the different sports, without having to look everywhere for the specific sports news. Not only do they give you the news, but the sports articles are aimed towards giving extra information that sports bettors be interested in. They will give you the rundown of the upcoming matches from the point of view of a handicapper. This will give you an advantage when analyzing and reviewing the matches yourself. All in all, joining a sportsbook has tons of different benefits that you can take advantage of. This is why a lot of sports bettors join online sportsbooks, to not only be able to place their bets on the sports matches, but receive these extra services that make it all much more entertaining.
Many sports fans, as well as some sports bettors, do not realize how great and useful an actual sportsbook is. You would think that the only thing a sportsbook is good for is placing bets and trying to beat the odds to get a nice payout. That is the primary mission of any sportsbook, allow you to place bets on whatever sport you want, but that is not the only perk or benefits they provide. Most sportsbooks provide a variety of different services that are not only used to entice new members to join, but services that keep their current members happy.