Sports Fan Wins Two Big Parlays At BetOnline Sportsbook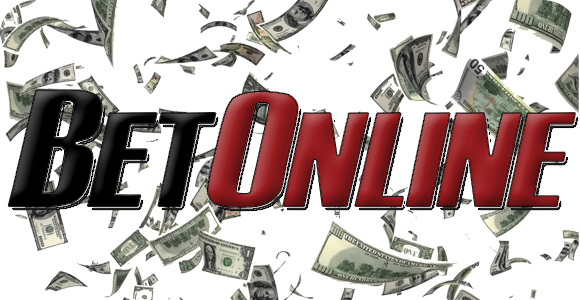 It is always a great day when you hear about sports fans that not only win, but win big. A member of the BetOnline.ag sportsbook was reported to hit the jackpot with two consecutive parlays. As most should know, a parlay is high risk, where you bet on two or more situations happening.
For example, if you bet that the Saints will beat the Ravens, proceeded by a victory by the Bengals over the Giants, you would rake in a good amount of money, as the odds of both of these bets winning is higher than just one or the other. This makes it the horse racing bettors favorite type of bet.
This particular gambler placed $1,000 on the first and $4,810 on the second parlay, and as he won both, he walked away with almost $118,000 for the first, and around $51,000 for the second. The payouts are huge, as he made a profit of more than 10x his initial wager.
It is hard enough to win just one parlay, but this person was able to win on two. Dave Mason, oddsmaker at BetOnline, stated that "This is the first time we have seen two parlays of this magnitude hit from the same sports bettor in such a short window of time."
What most sports fans and sportsbook members are wanting to know is which plays he picked and why. This would certainly give them insight into how this person was able to accomplish such a seemingly impossible task, and get rich in the process. We may seem more of him with the start of the football season.